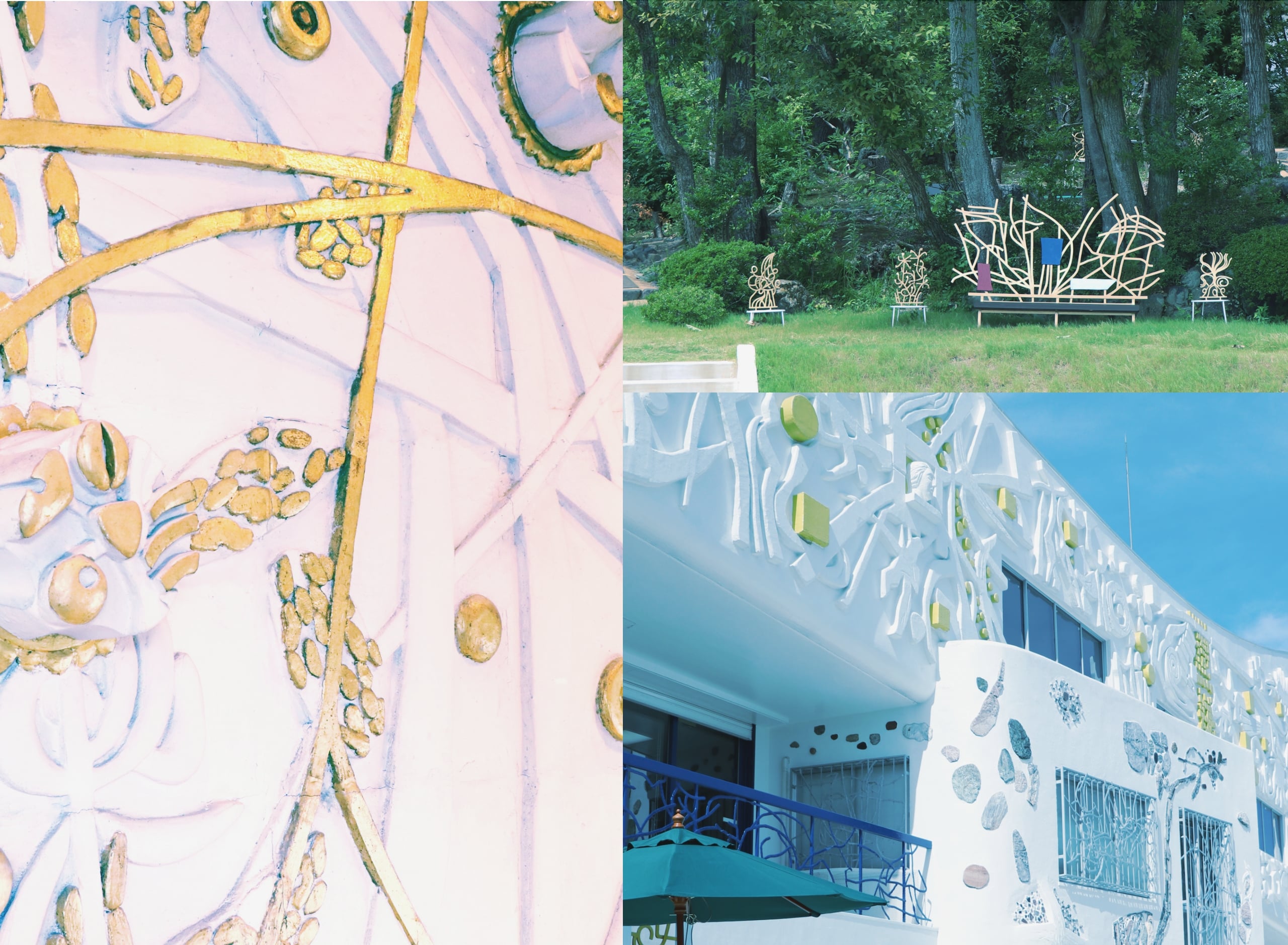 Kyoto Prefectural
InshoDomoto
Museum of Fine Arts
The Domoto Insho Museum of Art
The Domoto Insho Museum of Art
The Domoto Insho Museum of Art
The Domoto Insho Museum of Art
The Domoto Insho Museum of Art
The Domoto Insho Museum of Art
The Domoto Insho Museum of Art
The Domoto Insho Museum of Art
The Domoto Insho Museum of Art
The Domoto Insho Museum of Art
The Domoto Insho Museum of Art
The Domoto Insho Museum of Art
The Domoto Insho Museum of Art
The Domoto Insho Museum of Art
The Domoto Insho Museum of Art
The Domoto Insho Museum of Art
The Domoto Insho Museum of Art
The Domoto Insho Museum of Art
The Domoto Insho Museum of Art
The Domoto Insho Museum of Art
The Domoto Insho Museum of Art
The Domoto Insho Museum of Art
The Domoto Insho Museum of Art
The Domoto Insho Museum of Art
Museum
"This museum is a gift from God, Buddha,
and many people full of good will."
KYOTO PREFECTURAL INSHO-DOMOTO MUSEUM OF FINE ARTS was founded in 1966 by INSHO DOMOTO, a Japanese painter who was active in Kyoto from the Taisho and Showa periods. Everything from the exterior to the interior of the museum was designed by INSHO DOMOTO, and his decorative forms can still be seen in the museum today.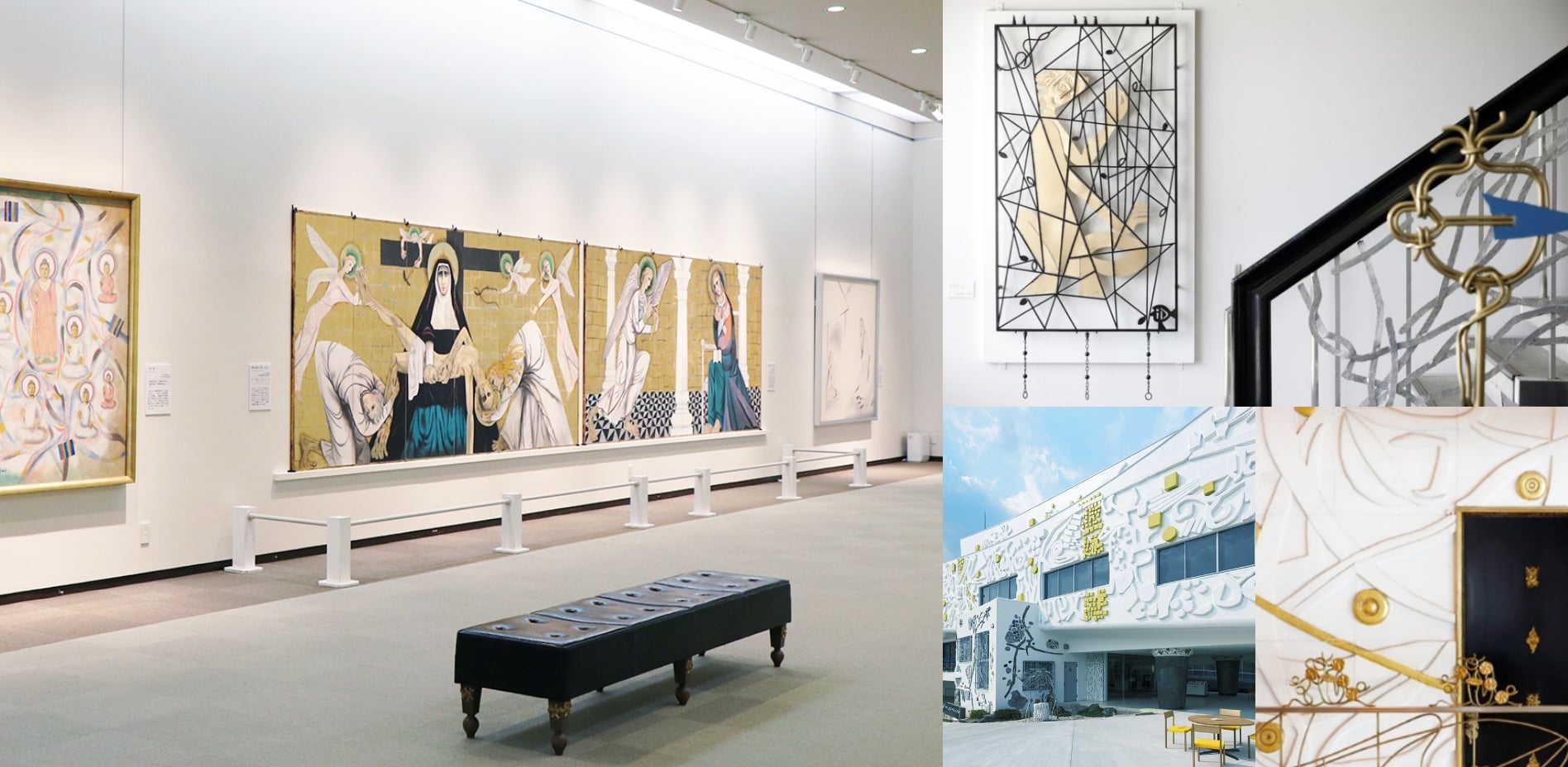 Collection
"As soon as a painter has perfected a style,
he must break it down
and move on to the next stage without resting on his laurels."
The works are based on the philosophy of INSHO DOMOTO
"The true tradition is to break with tradition and create new art".
These works have always been created in a new subject matter and painting style without staying in a specific style.
Guide
603-8355


 

26-3 HiranoKamiyanagicho Kita-ku,Kyoto

 


+81 75-463-0007
Opening hours

9:30-17:00 (Last admission is 30 minutes before closing.)
Closed Mondays (open on holiday Mon. and closed on the following days), winter break (December 28 - January 4).
In addition, the museum may be closed temporarily for exhibition changes.
General admission

Adults: ¥510 (¥400), High school and university students: ¥400 (¥320), Elementary and junior high school students: ¥200 (¥160)
Prices in parentheses include consumption tax. "()" is a discounted price.
Group discounts are available for groups of 20 or more.
Free of charge for those 65 years old and over (please present an official certificate).
Free admission for those with physical or mental disabilities and one caregiver (with either the Physical Disability Certificate, Mental Disability Certificate, or Rehabilitation Certificate).